the winner of the four alphabetty letter cards is: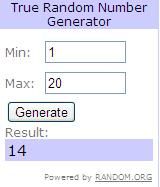 comment 14, gen!
and the winner of the make more friends owl pillow is: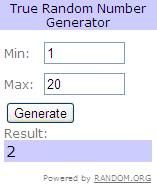 comment 2, reeve!
congrats ladies! i sent y'all both an email. thanks to everyone who participated. :)
a huge thanks to make more friends and alphabetty monster for sponsoring this giveaway!